Dan Lewis  (907)  980 - 6423


©  1998 Backcountry Taxidermy - All Rights Reserved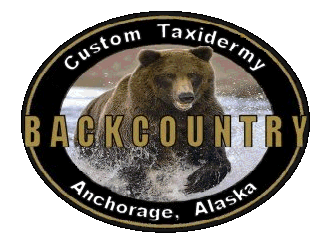 Good Hunting ........ Dan Lewis, Taxidermist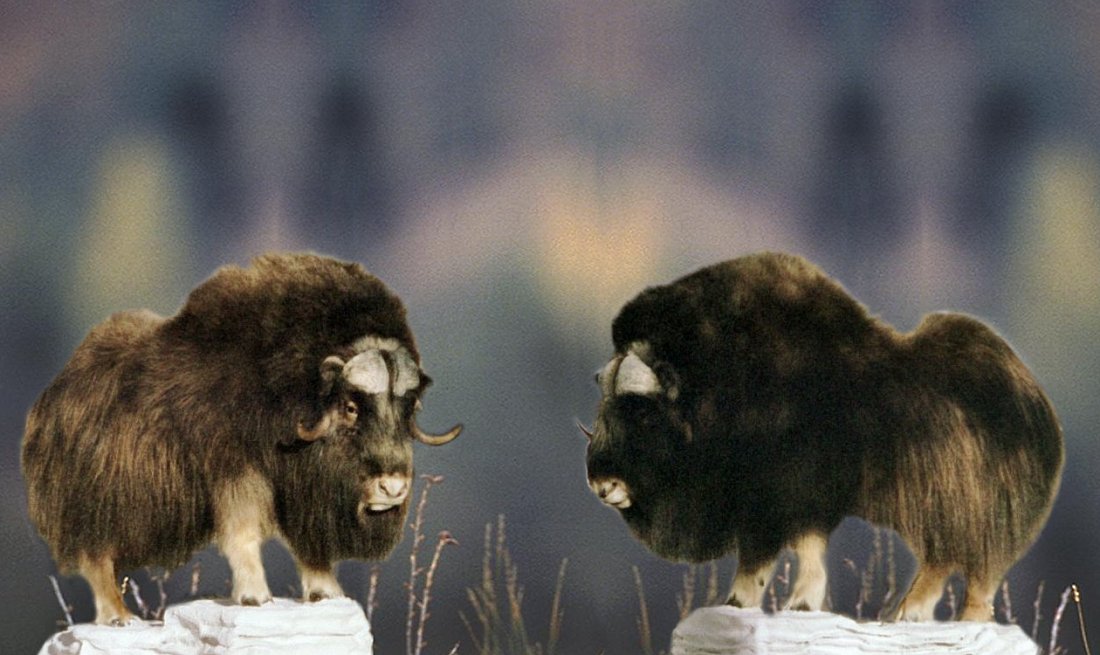 We did this beautiful pair for a father & son

CLICK ON PIC FOR LARGER VERSION

Some of the photos shown have won 1st place, best in category and the people's choice awards.   New photos are added all the time, so be sure to stop back.  ONE of the new photos could be YOUR trophy!!!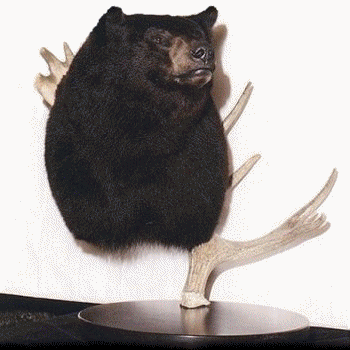 CLICK on the photos BELOW to see a larger version

Backcountry Taxidermy uses Precision Forms

For Tanning we use: Wildlife Gallery & New Method Tanning

Top of the line materials on all taxidermy

Numerous awards  from State & National  shows

Proud member of the National Taxidermy Assoc.

Long time member of the Arizona State Assoc.