Dan Lewis  (907)  980 - 6423


©  1998 Backcountry Taxidermy - All Rights Reserved

Good Hunting ........ Dan Lewis, Taxidermist

We are usually in the shop 8:am-6:pm weekdays and all day Saturdays.

Stop in anytime and say hello!!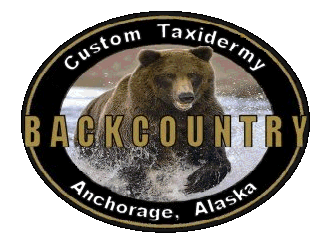 *Our shop, located close to the airports, makes picking up your trophies a breeze !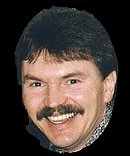 ADDRESS:     7933 Jewel Lake Rd

                       Anchorage, AK  99502

  PHONE:  (907)980-6423

   Email:    Our email is down, so for now, please call.

                     We will advise when its back up and running

For ALL inquiries - Please use our email form -- Thank you

Inquiry About: *

    Check All That

           Apply

PLEASE NOTE:  For All Website inquiries please Email Webmaster

Please state your reason for contact in the SUBJECT area or your email may not get opened or answered.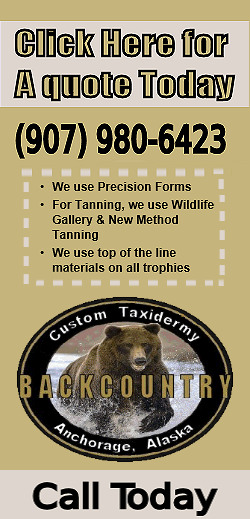 Office Hours: 8:00 am - 6:00 pm Monday - Saturday